CUSTOM & LARGE INDUSTRIAL FANS FOR UNIQUE APPLICATIONS
---
Not all ventilation scenarios are the same, and sometimes these complex issues require custom ventilation solutions. Backed by a team of engineers, Super Vac has helped a long list of customers solve their cooling and ventilation challenges. In addition to these custom fans, Super Vac is well known for its large industrial fans, as well as specialty aircraft brake cooling fans.
SUPER VAC's SPECIALTY FANS
---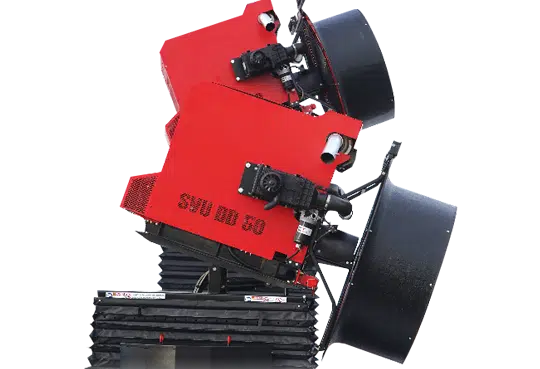 ---
Super Vac's large industrial fan lineup features the
48" SVU and the 80" BFF, both mobile fans perfect
for big ventilation challenges.
---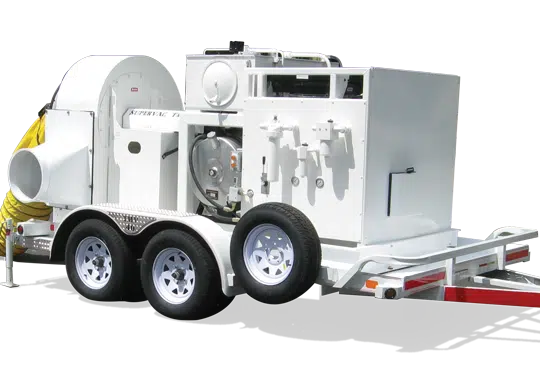 ---
This custom fan was built to be mobile, run at a low decibel level and provide 15,000 cfm through an 18' x 25' duct at 5" static pressure.
---
---
This specialized Aircraft Brake Cooling Fan pulls air over the brakes of passenger jets and commercial airlines to reduce turn-around time.
---