WHICH FAN IS RIGHT FOR YOU?
WHICH INDUSTRIAL VENTILATION FAN
IS RIGHT FOR YOU?
---
We offer a variety of industrial ventilation fan options. The fan selection guide (below) will help guide you in your selection. Consider …
---
What type of airflow do you need? Blower vs. fan? This chart provides some considerations:
---
---
---
---
Blower/exhausters have a more concise, direct airflow thanks to Super Vac's patented spiraled blade. These fans can perform both negative and positive pressure ventilation ideal for:
Confined space ventilation
Ducted ventilation
Cooling machines or work areas


Available motors: TEAO, 3-Phase, Hazardous Location, Variable Speed and Compressed Air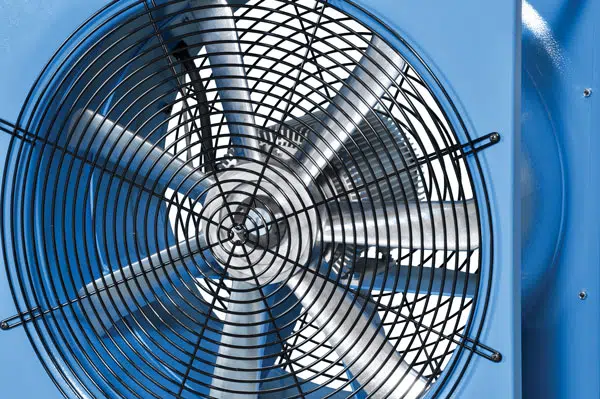 ---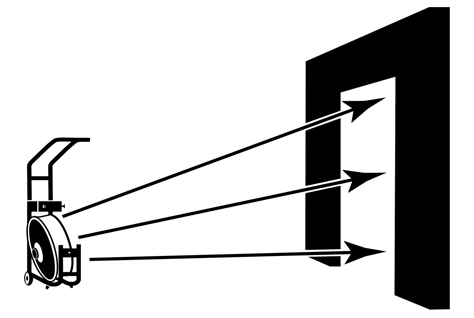 ---
PPVs (POSITIVE PRESSURE VENTILATION)
---
PPVs feature a chopper blade, which can push a wide mass of air. These fans are able to place the right amount of pressure in the area to let contaminated air escape strategically placed exist points as clean air enters the space. PPVs are ideal for:
General and large area ventilation
Available motors: TEAO, Hazardous Location, Variable Speed and Gas Engines
---
---
preferred motor or engine
---
Once you've identified your power source and a general fan size, you can select your preferred motor or engine?
---
---
---
---
TEAO (Totally Enclosed Air Over) motors are designed to be used solely in the air stream of the fan or blower they are driving, which in turn cools the motor. TEAO motors have a dust-tight cover and an aerodynamic body. Super Vac offers single, three-phase and variable speed TEAO.
---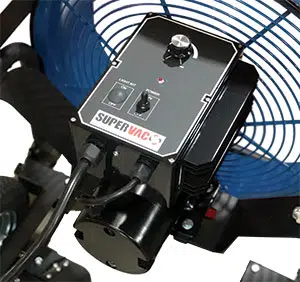 ---
---
The EVS variable-speed provides precise control of air movement and up to 35% more airflow than single-speed electric motors. The EVS is the only variable-speed fan in the industry that will run on GFCI circuits and new hydraulic generators without surging at high speed.
---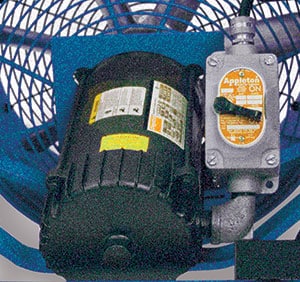 ---
---
Super Vac offers an electric hazardous location motor on both PPVs and blowers/exhausters. These units features the industry's highest level of protection and is listed for Class 1 Group D environments, pairing an explosion-proof motor with an explosion-proof switch.
---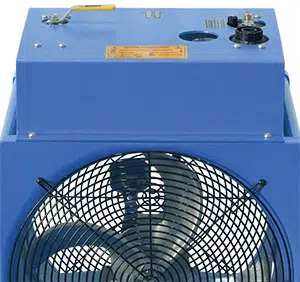 ---
---
---
Also ideal for hazardous locations, Super Vac offers a pneumatic motor in the AF Series blowers/exhausters (Page 5). These units feature a compressed air motor, making these fans intrinsically safe for environments. This motor comes with its own filter, gauge and oiler.
---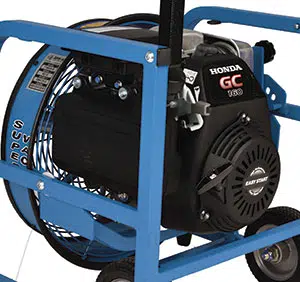 ---
---
---
The Super Vac PPV is available with a Commercial Honda GX or Briggs & Stratton gas engine, ranging in horsepower from
3.5-10 HP.
This gas option is ideal for industrial organizations that
may not have electricity easily or readily available to power their ventilation fan.
---
---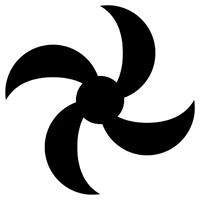 ---
---
TEAO (Totally Enclosed Air Over) motor – an affordable, quality product for departments on a budget looking for an entry level PPV.
---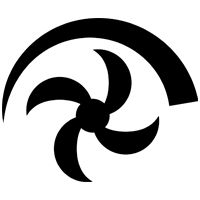 ---
---
Precise control of air movement and up to 33% more airflow than single speed motors – will run on any 15 amp GFCI circuit and new hydraulic generators.
---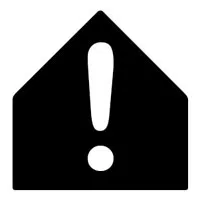 ---
---
Single speed, hazardous location motor and switch – designed to handle any ventilation situation including potentially explosive environments – UL Listed Class 1, Group D
---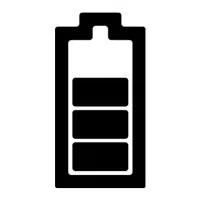 ---
---
Powered by lithium battery with a run time of up to 2 hours. Can run on battery alone or be plugged into 115V AC power source for versatility – only available in 18″
---
---
Finally, decide what add-ons you need to add more functionality to your fan. Select fans can be equipped with accessories that create light, foam, mist and heat to aid in ventilation efforts. Ducting can also be added. For gas fans, we highly recommend spec'ing an exhaust hose extension to remove exhaust emissions away from the gas engine and PPV intake.
---