FIREFIGHTER REHAB EQUIPMENT
FIREFIGHTER REHAB TENTS, PROPANE TENT HEATERS AND PORTABLE MISTING FANS
At Super Vac, we understand the importance of enhancing firefighting conditions, and rehab is a key component of these scenes, which is why Super Vac offers firefighter rehab tents that pair with our portable propane tent heaters to keep responders warm. And when extreme heat comes into play, our lineup of portable misting fan options mitigate heat stress.
---
---
[MODEL# RT10X10RD]
---
---
The Super Vac Rapid Tent (Model RT10X10RD) is a firefighter rehab tent that deploys in less than one minute and provides shelter during long hours on the scene. Units can be combined to double floor pace, and each tent features 100 sq. ft. of floor space, 7.5 ft. of headroom and a standard front and rear door to prevent congestion.
Stowed HxWxD — 10" x 10" x 88"
Deployed — 8.5' x 10' x 10'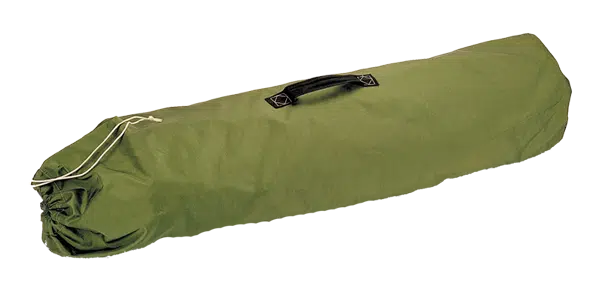 ---
---
Pair the HeatPac 25 propane tent heater with the Rapid Tent to provide warm at a temperature rise of 80° F over ambient. Featuring an 8" blower and CGA-approved heater, this portable tent heater connects to a propane tank, and the supplied 25' duct allows crews to deliver 70,000 BTUs of heat for 10 hours.
---
Scroll right for full chart.
---
Model
Requirements
SIZE H

x

W

x

D
Weight
Output
HEATPAC 25
Propane – 2 lbs/hour
(.90 kg)
15.25" x 33" x 13.5"
387 mm x 838 mm x 342 mm
50 lbs
23kg
80º F (27º C) to temp rise
@ 500 cfm (850 chm)
---
---
Incorporate misting capabilities into your fan to aid in firefighter rehab. Super Vac offers fan mister kits, fan misting rings and built-in nozzles
to produce mist for additional cooling and suppression capabilities for industrial and firefighter rehab operations.
---
---
FAN ACCESSORY REQUEST FORM